Perfect for builders & owner builders looking for a one-stop-shop on a complete building structure that is flexible in design, saves time on construction and increases energy efficiency of the home.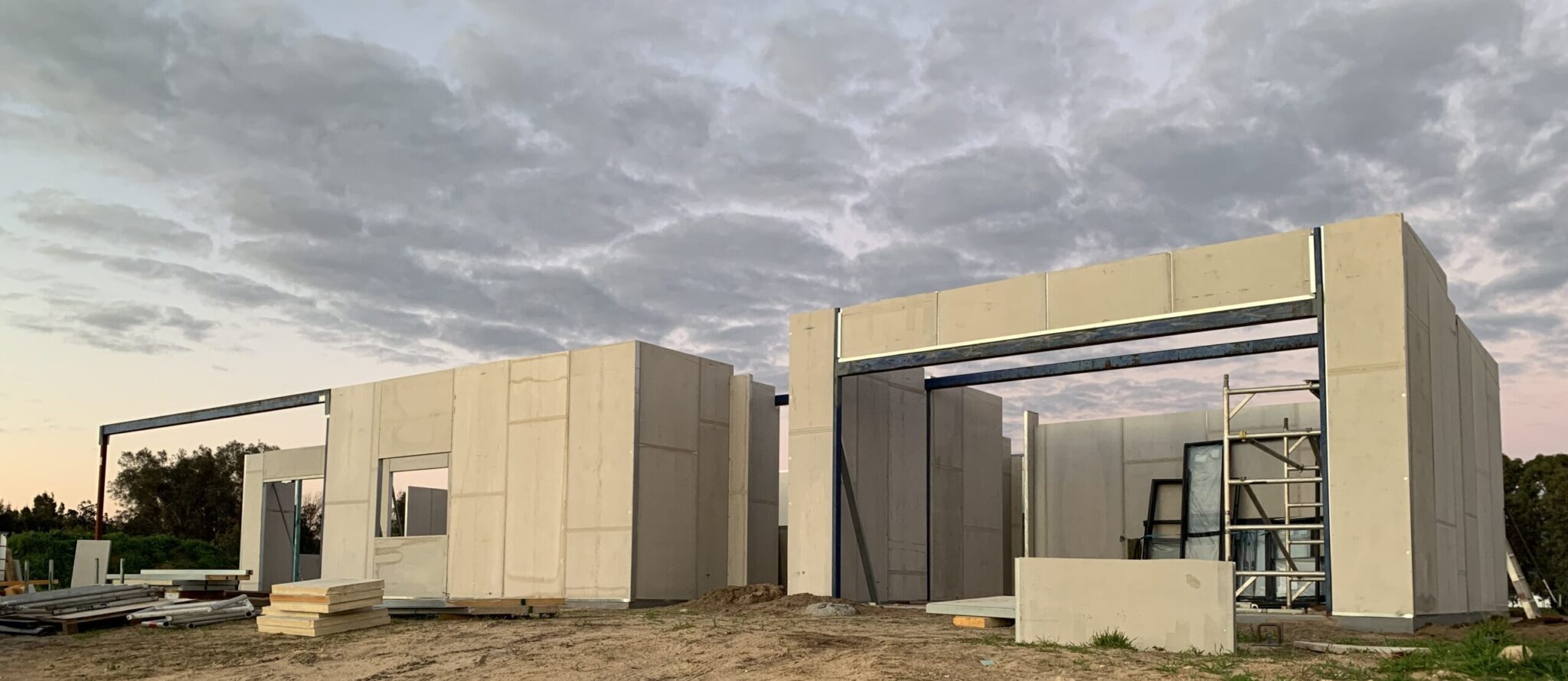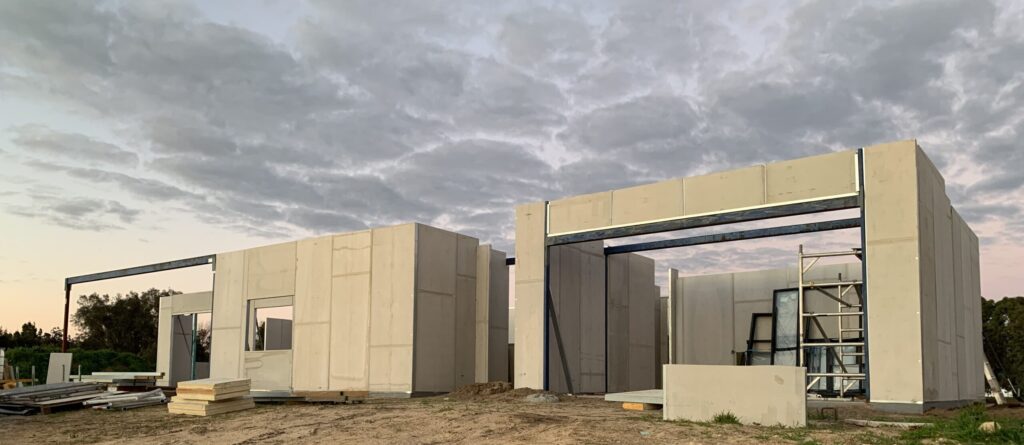 Using the FastFix Residential System, we can assist with everything from the supply of panels to full project management of your build. We also offer design services to design your home from scratch, or assist in helping design your project to be best suited for the SIPs (Structurally Insulated Panels) of the FastFix Residential System.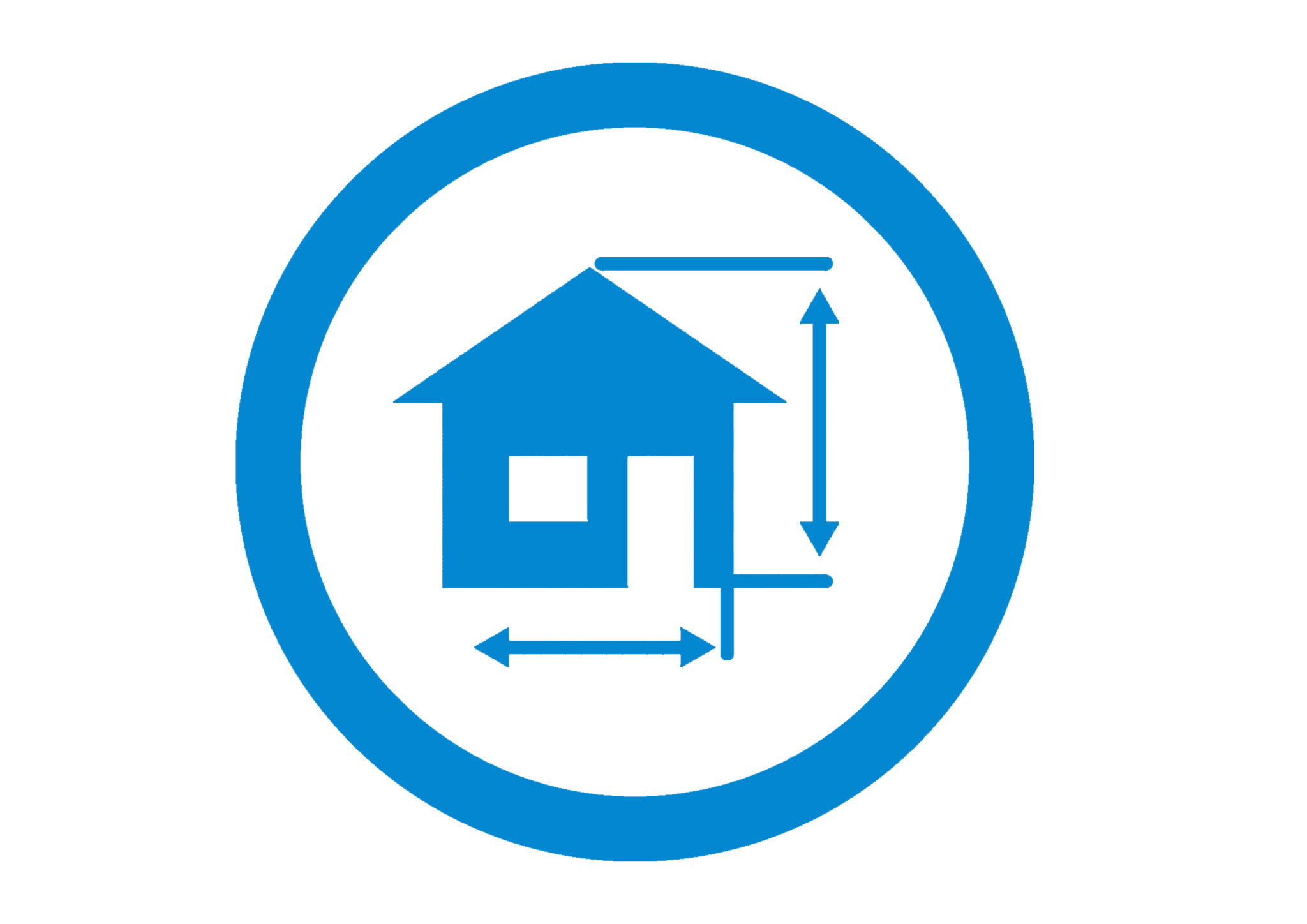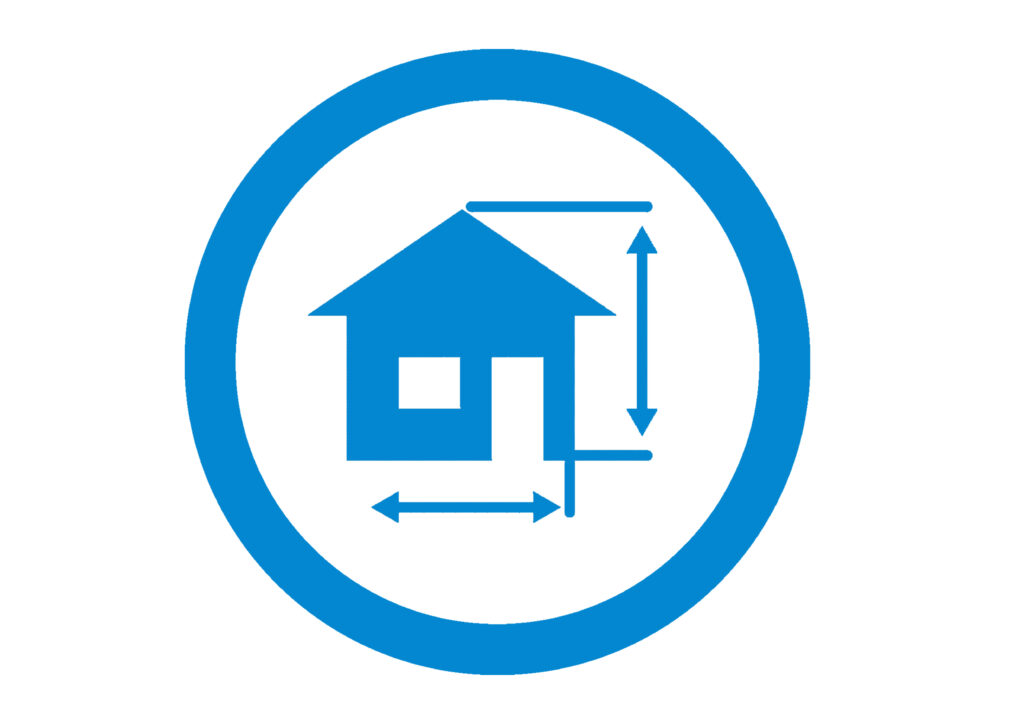 Step 1:Designing for FastFix
We can use existing construction drawings to build with panels, or you can utilize our architectural drafting services to get the best value from the FastFix panels.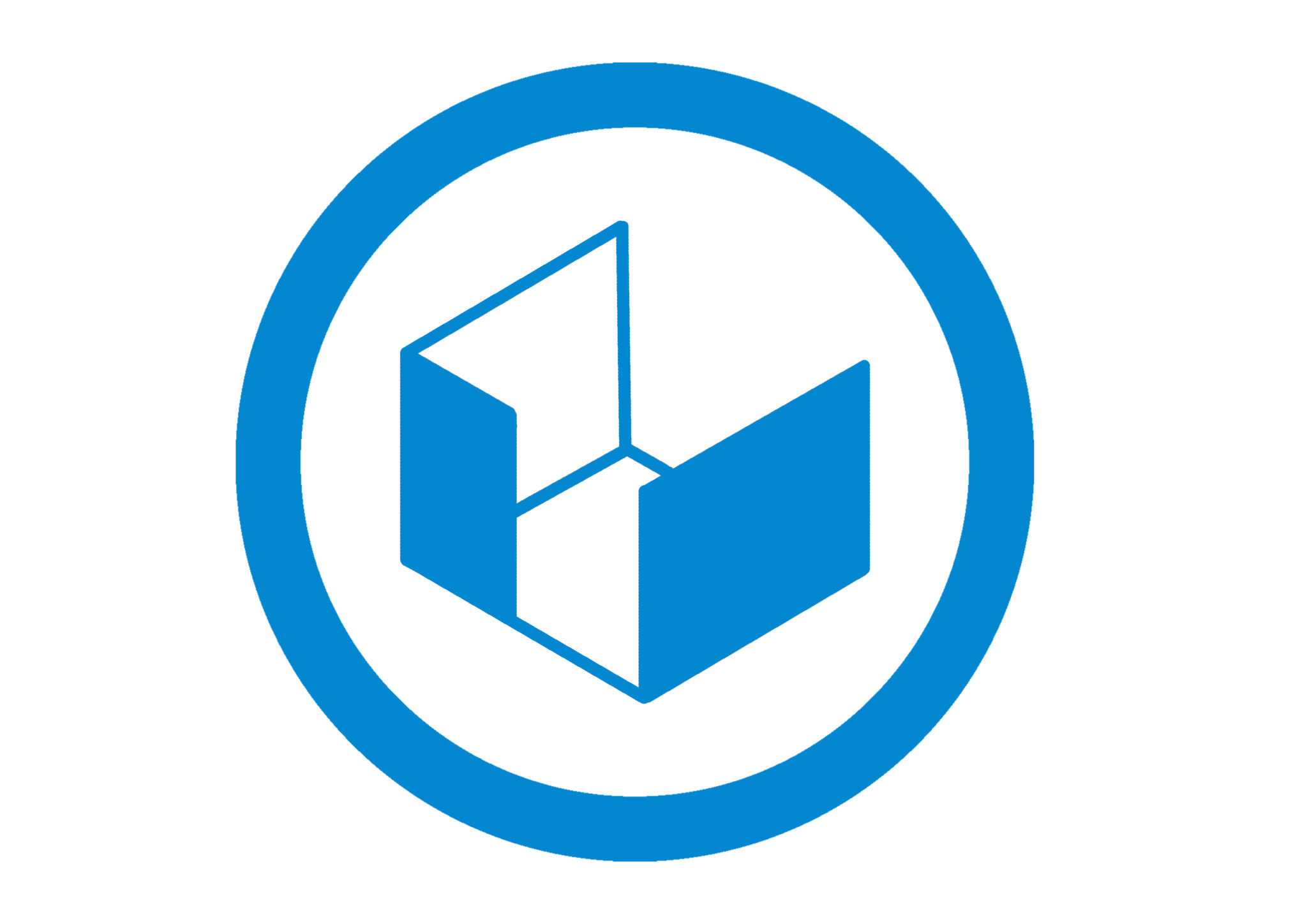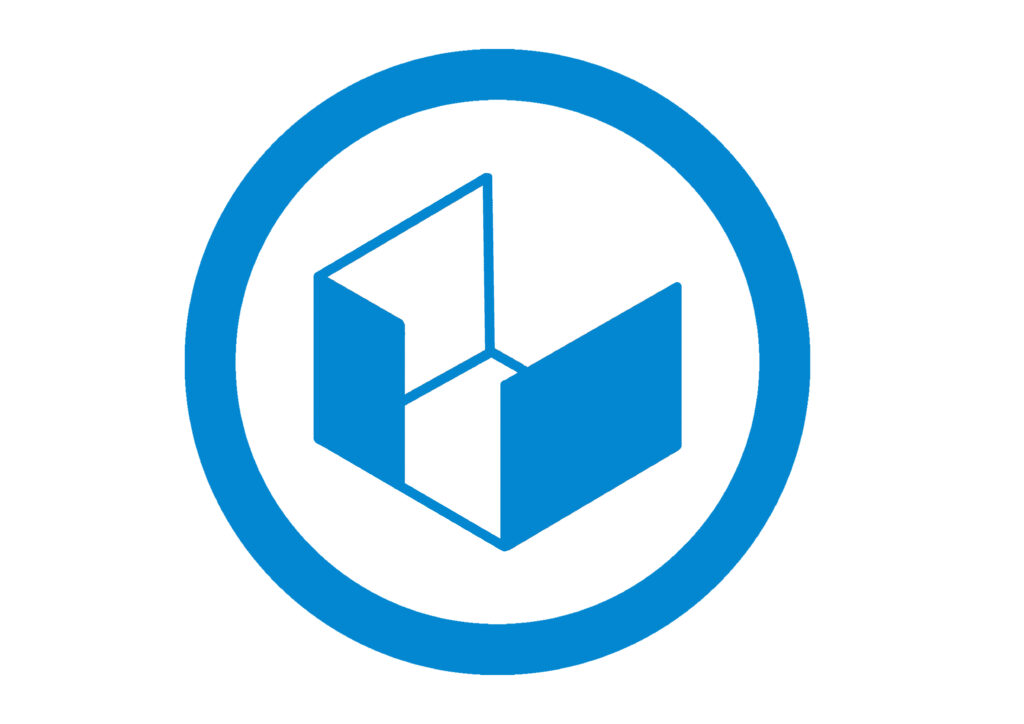 Step 2: Installation of SIPs Structure
From Slab down to lock-up is a simple installation process with one team, even with two storey structures. The installation team will install walls, roof and flooring and window frames, all in the one process. Steel or timber beams to support large spans or windows will be installed before or at the same time as the SIPs structure if necessary.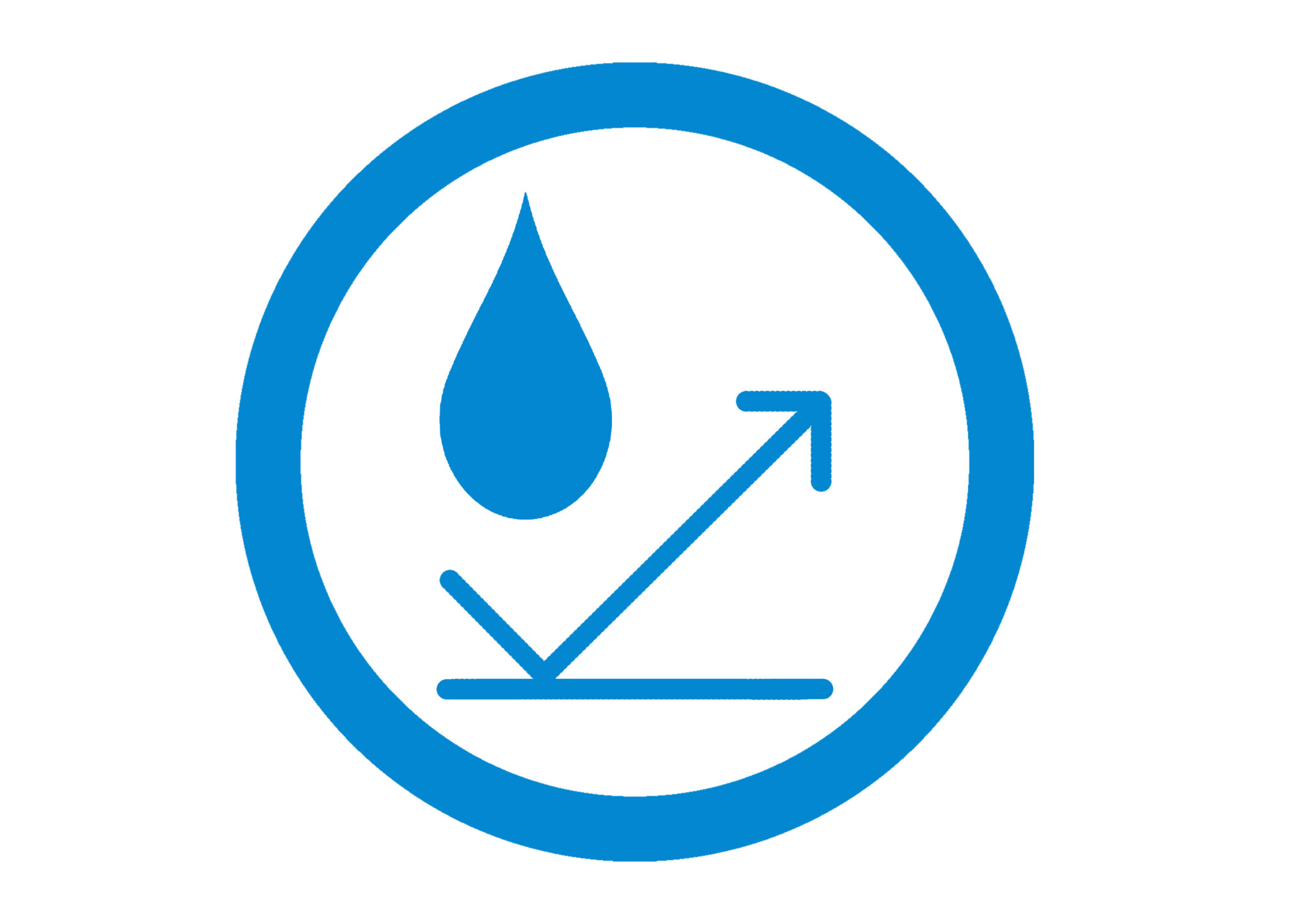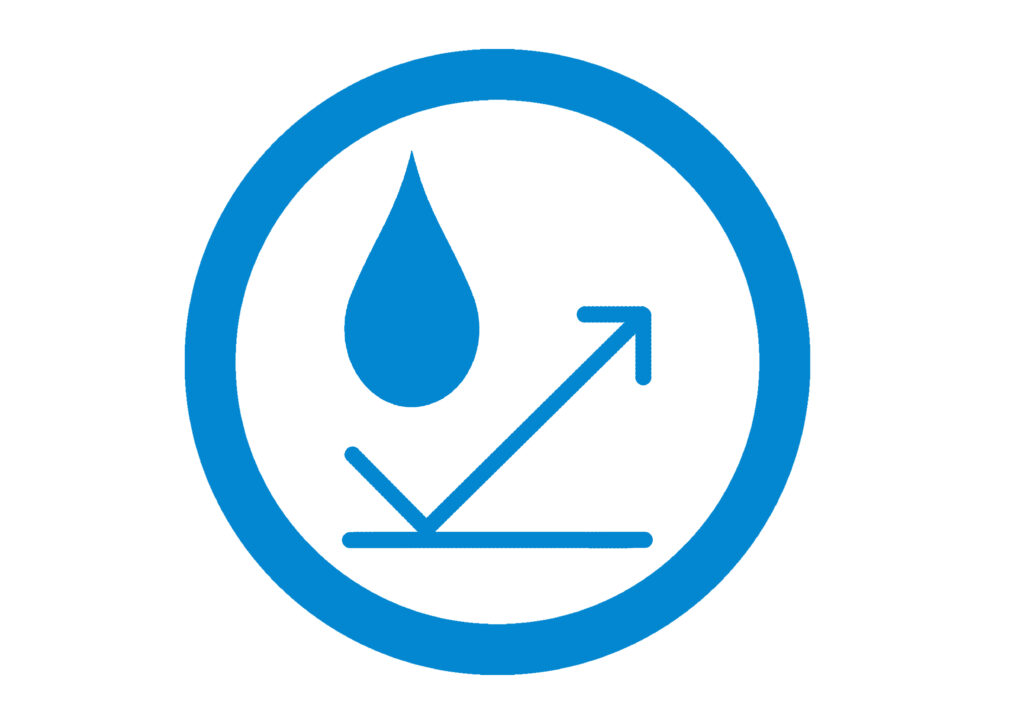 Step 3: Sealing & Waterproofing
Once the structure has been installed, all air gaps and joints are sealed with expanding foam and a commercial grade waterproofing system, creating an air tight and weatherproof building envelope.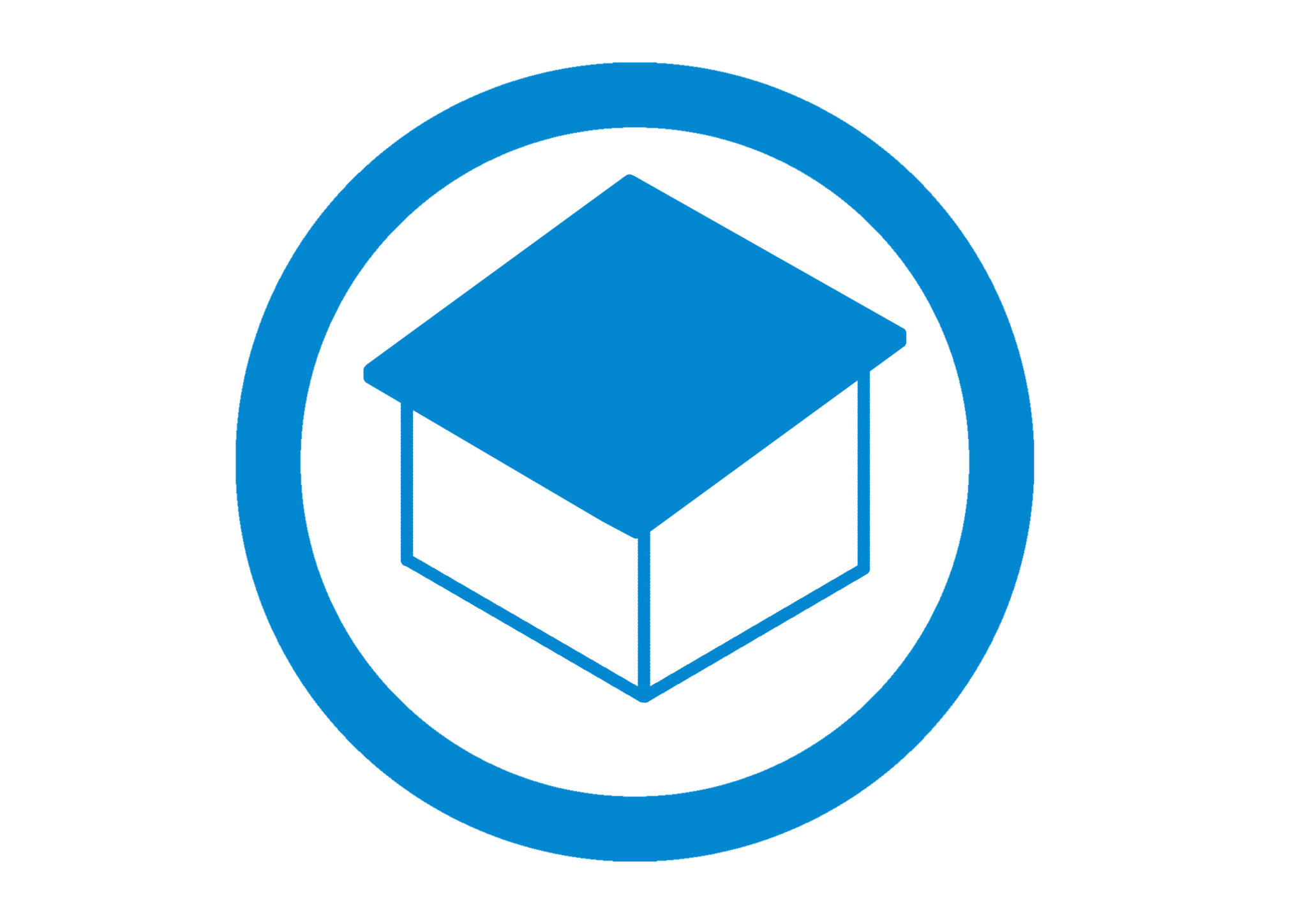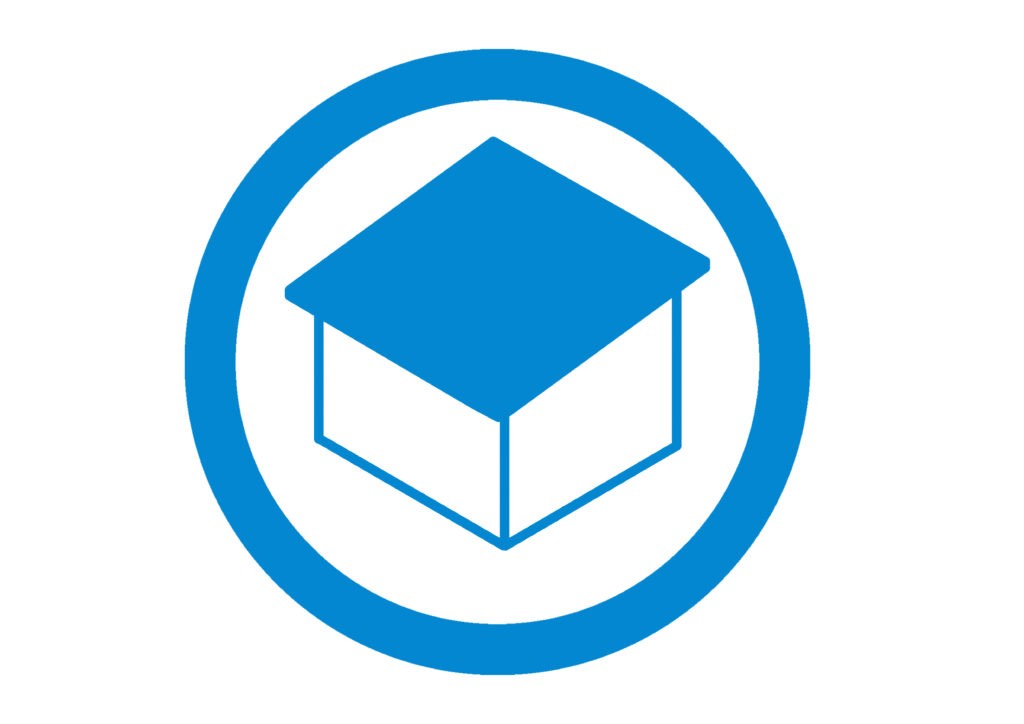 Step 3: External linings & Roof Plumbing
Although the wall panels come with fibre cement which can be texture finished, and the roof panels can be left without roof sheeting in some cases, its always recommended for housing that a secondary layer of roof sheeting and external cladding is installed for a number of benefits that will create a more weatherproof, thermally efficient and durable structure.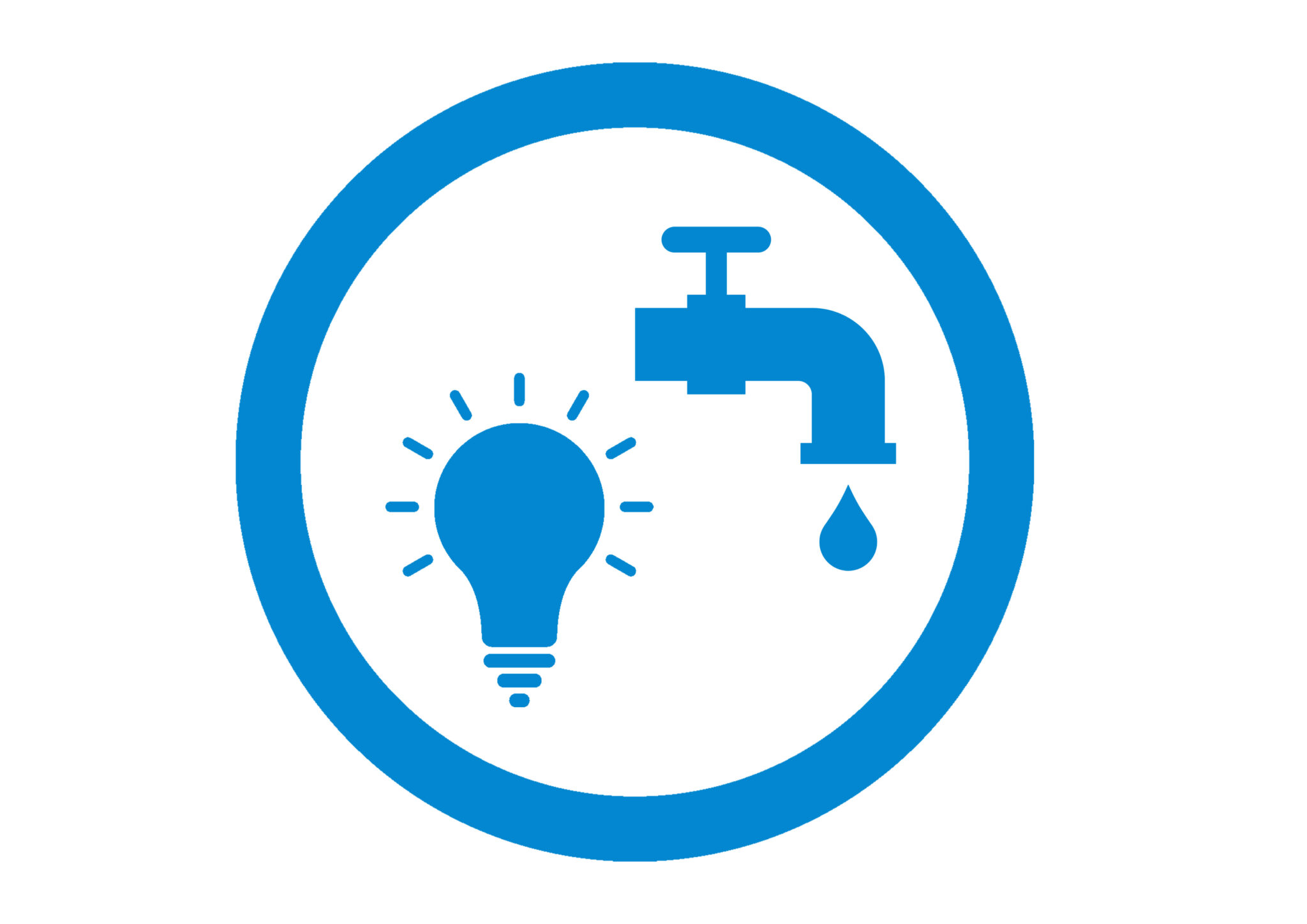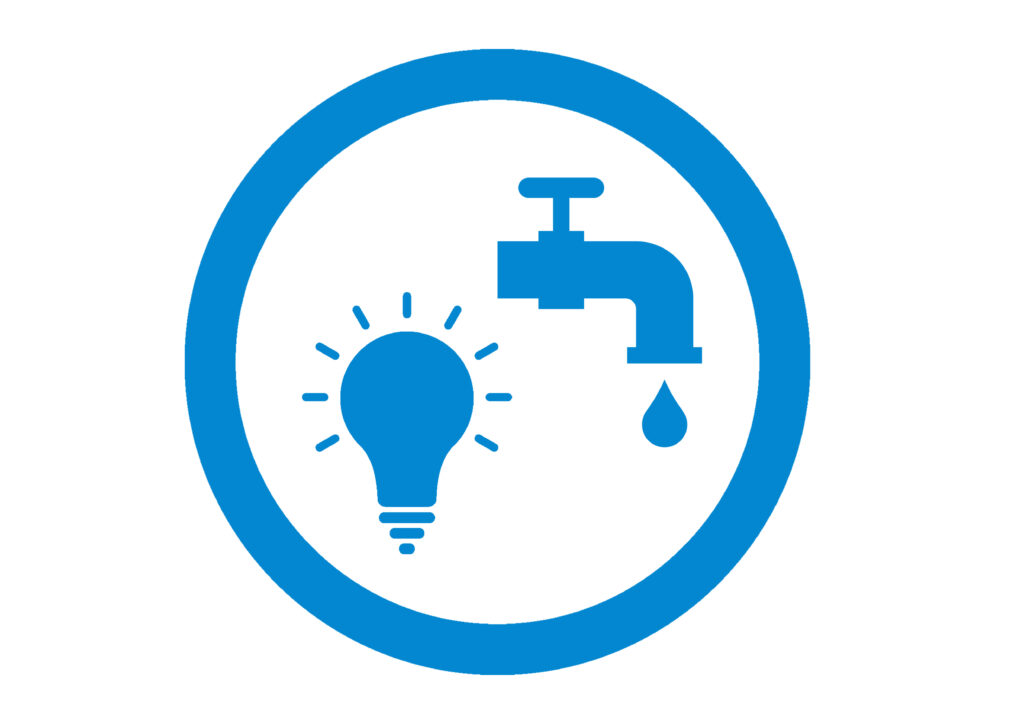 Step 5: Preparation for Internal Trades
As soon as the structure has been sealed and weatherproofed, the internal trades can progress internally while the roof plumbing and cladding continues externally. Resulting in a much faster build time.