ShemCo Insulated Panel Systems
All of Shemco's construction systems utilise a range of custom designed panels that focus on a wide range of benefits for the builder and developer or owner:
Fast Installation
Less Complementary Trades Required
High Acoustic and Thermal Values
Energy Efficiency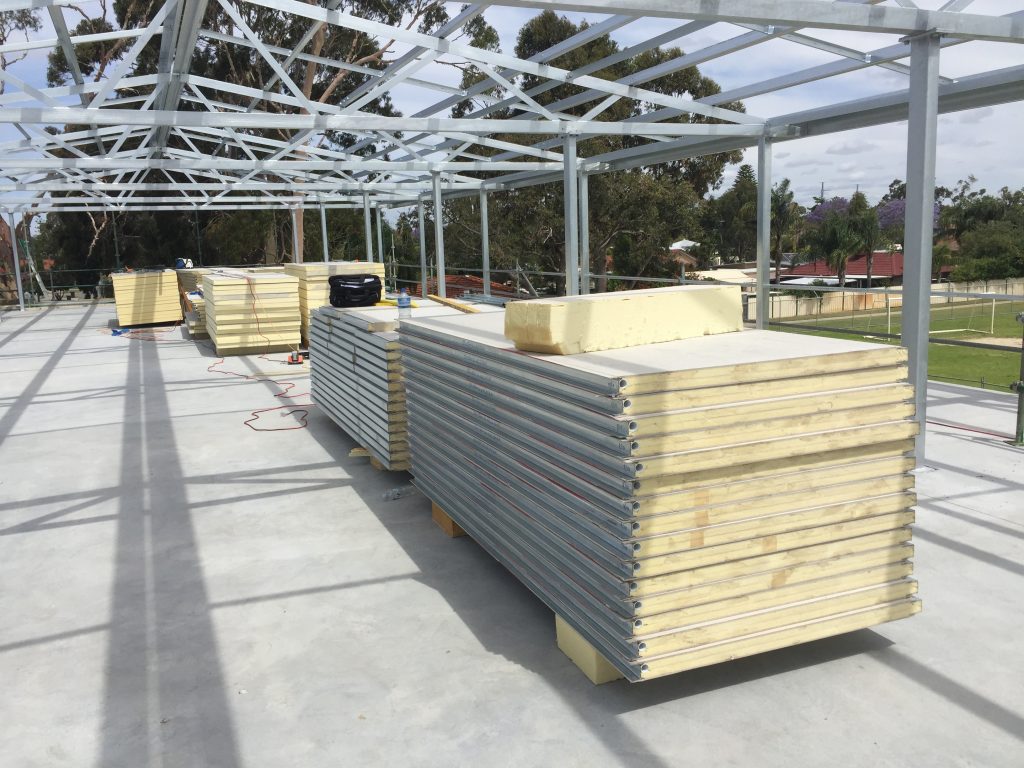 All Fast Fix products are made with a PU/PIR rigid insulation core, designed with specific linings and jointing systems to suit a wide range of applications, with minimal extra work or materials needed to finish the wall, floor or roof. 

Multi-Residential Panel System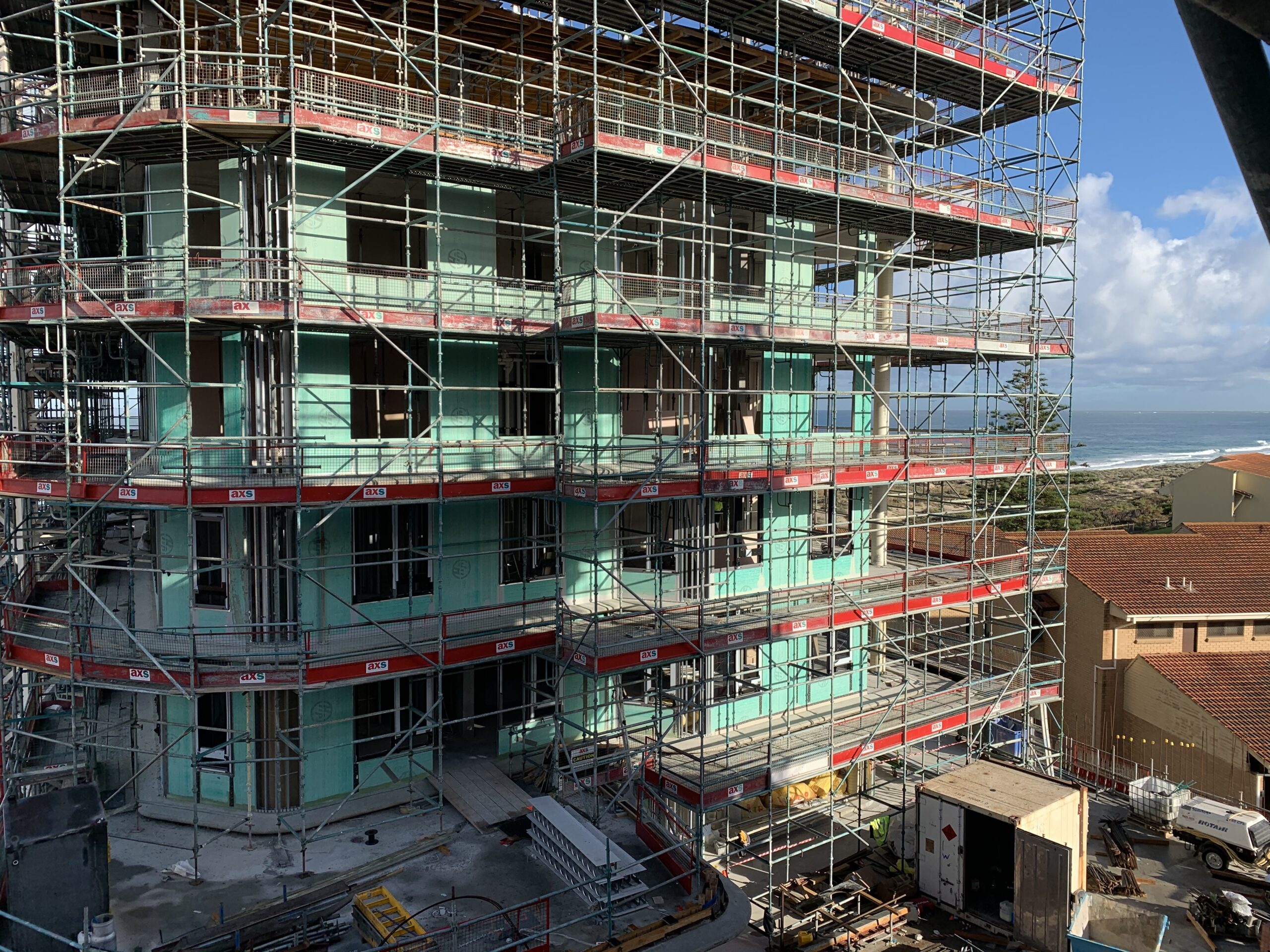 The Insulframe External Wall system is a lightweight wall panel solution that has been developed for multi-residential buildings and focuses on durability, high acoustic and thermal values, improved weatherproofing and condensation management.
Insulated Cladding System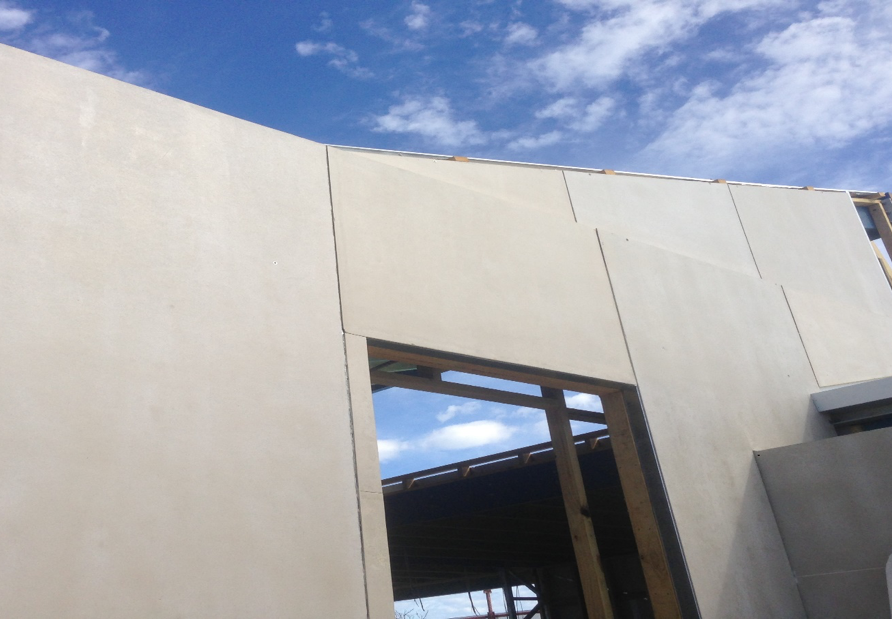 PURclad is a thermal building panel designed as an affordable, eco-friendly cladding option. The PURclad panel can be installed with fixings and adhesive to most types of walls in the building industry, including the Fast Fix wall panel.