ShemCo Insulated Panel Systems
Shemco Building Systems offer a complete service from design to completion that focuses on supplying energy-efficient building systems custom designed to meet client and project needs. We utilise our Fast Fix Structural Insulated Panels (SIPs) that are designed specifically as walls, floor and roof panels, rather than a one-panel fits all approach. Our focus is on providing a building system that not only meets the clients budget, but provides a host of other benefits important to the client, such as streamlined installation process, high thermal and acoustic values and eco-friendly construction.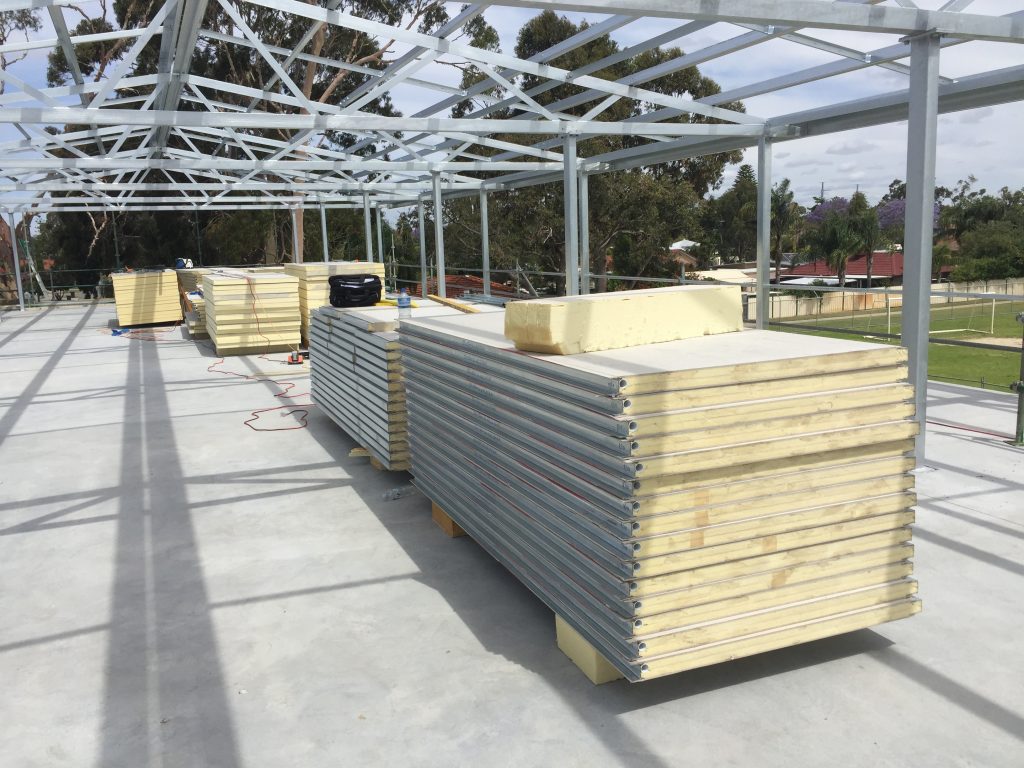 All Fast Fix products are made with a PU/PIR rigid insulation core, designed with specific linings and jointing systems to suit a wide range of applications, with minimal extra work or materials needed to finish the wall, floor or roof. 

Multi-Residential Panel System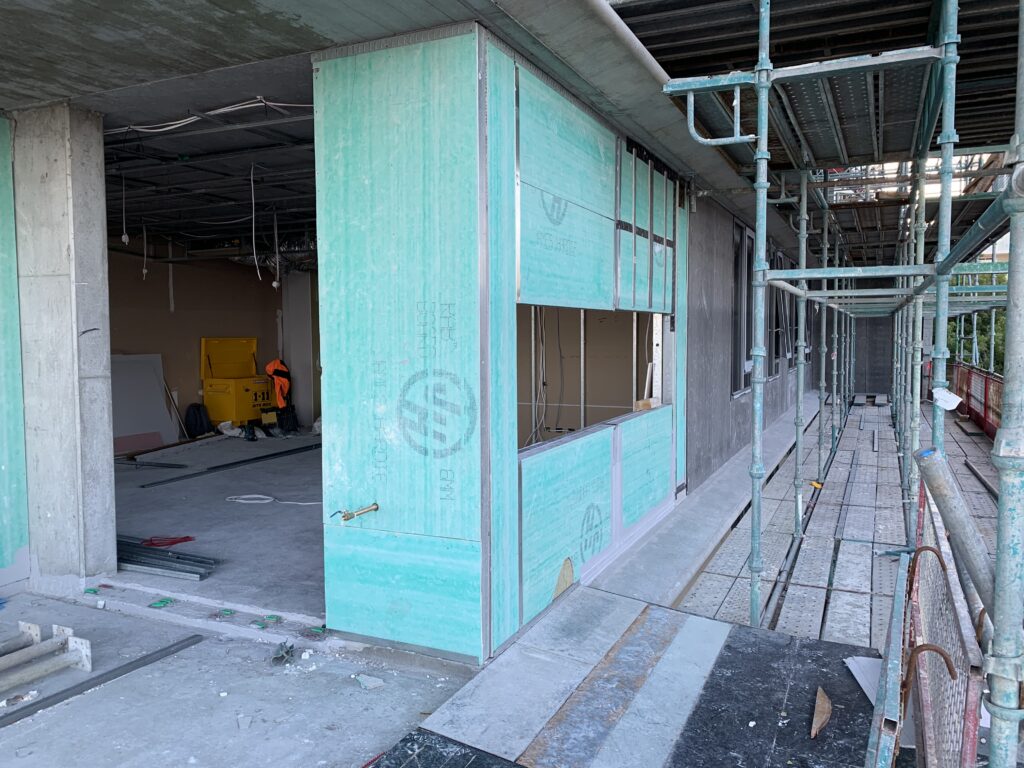 The Insulframe External Wall system is a lightweight wall panel solution that has been developed for multi-residential buildings and focuses on durability, high acoustic and thermal values, improved weatherproofing and condensation management.