Complete Energy Efficient Structures built with Structural Insulated Panels
Complete Energy Efficient Structures Built with Structural Insulated Panels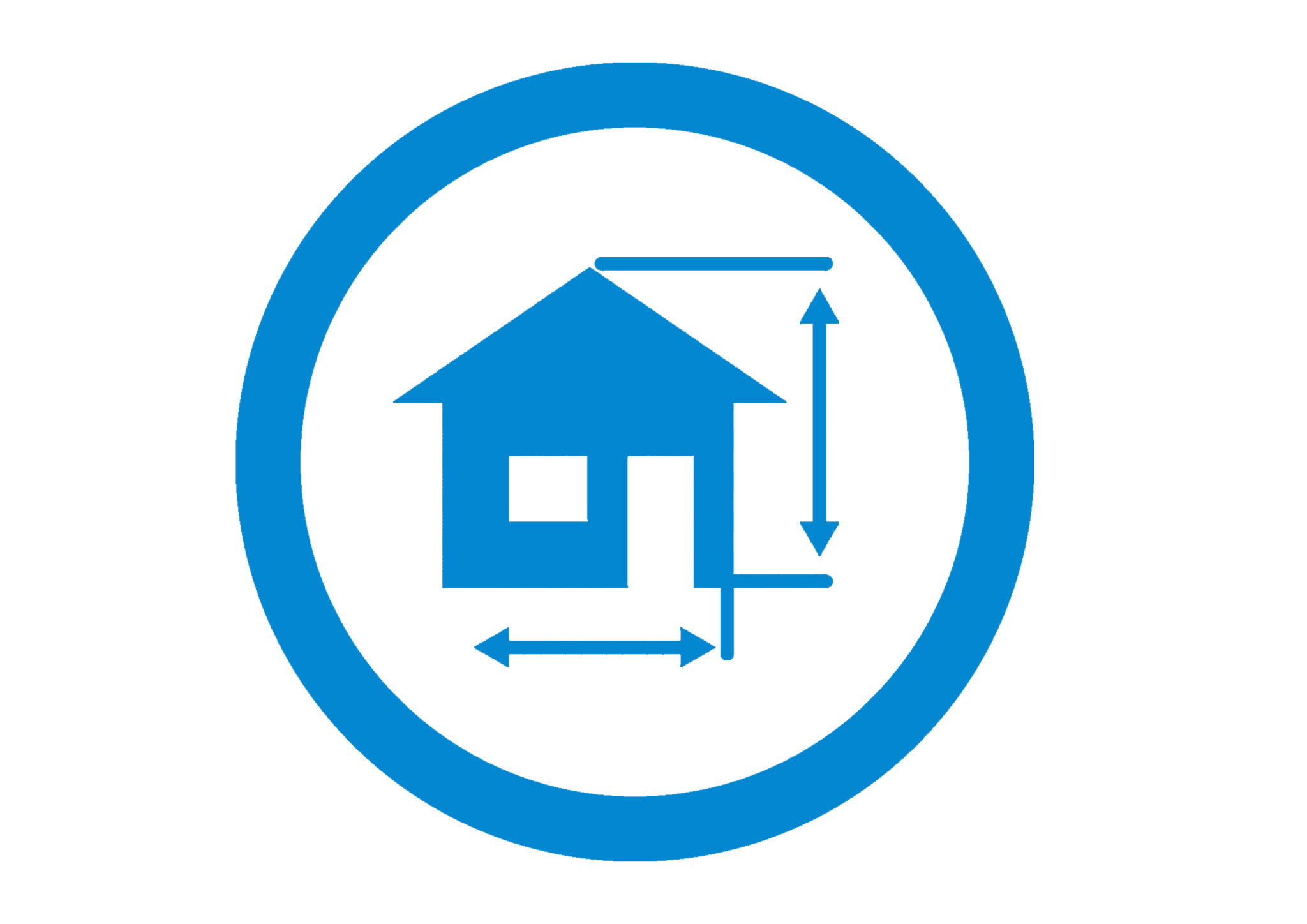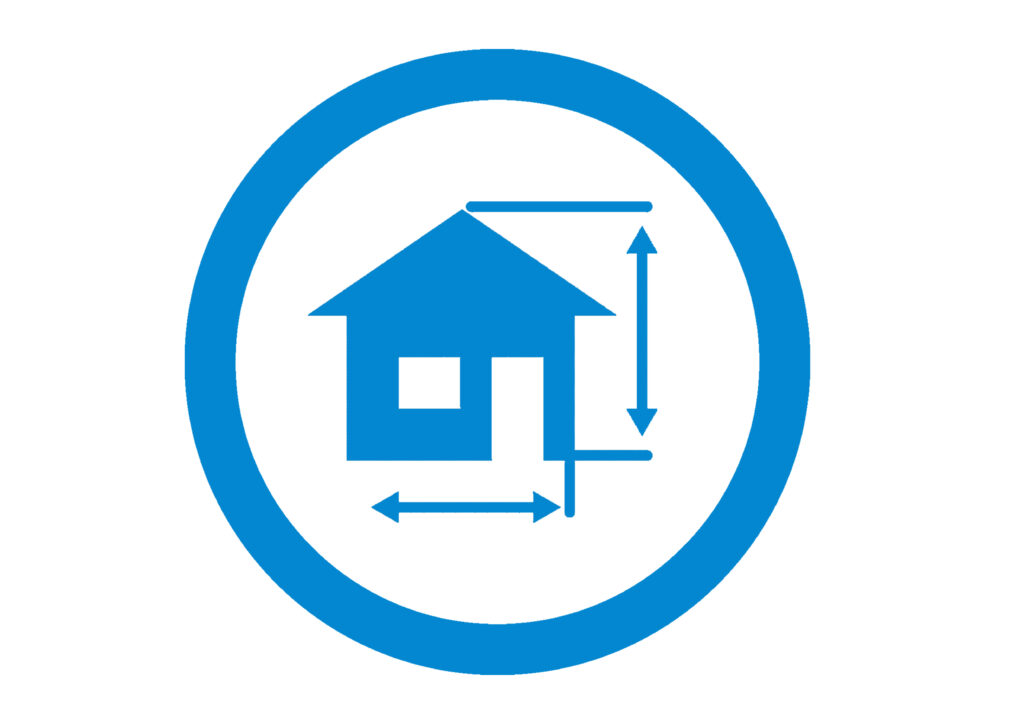 Shemco can assist with Designing to suit Insulated Panel Construction while uncompromising on clients design objectives.
Concept Design on a Site Plan
Full Architectural Drawings
Liaise with our Engineer for Structural Drawings
Liaise with All other Consultants Required for Council Approval (Energy, BAL etc.)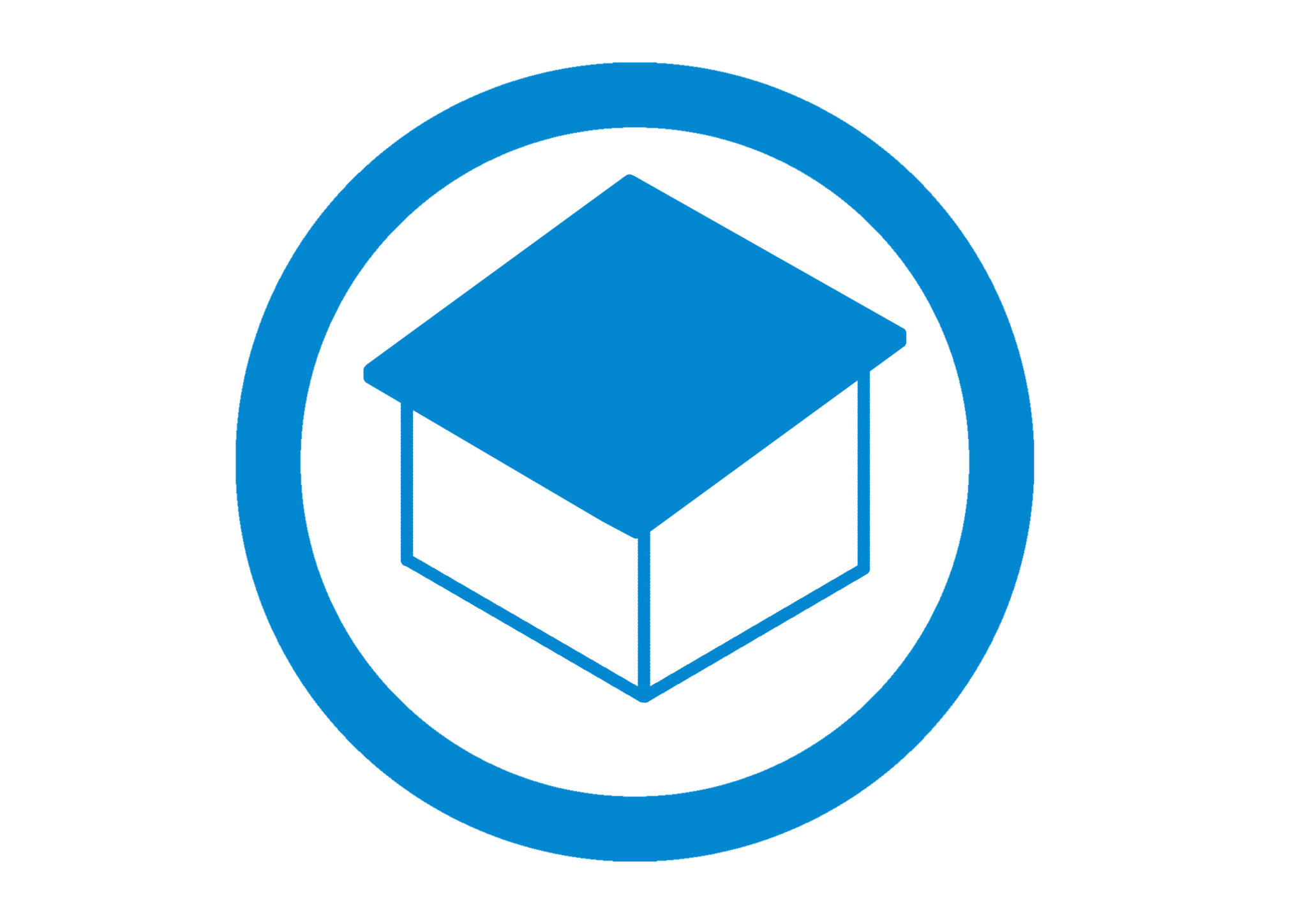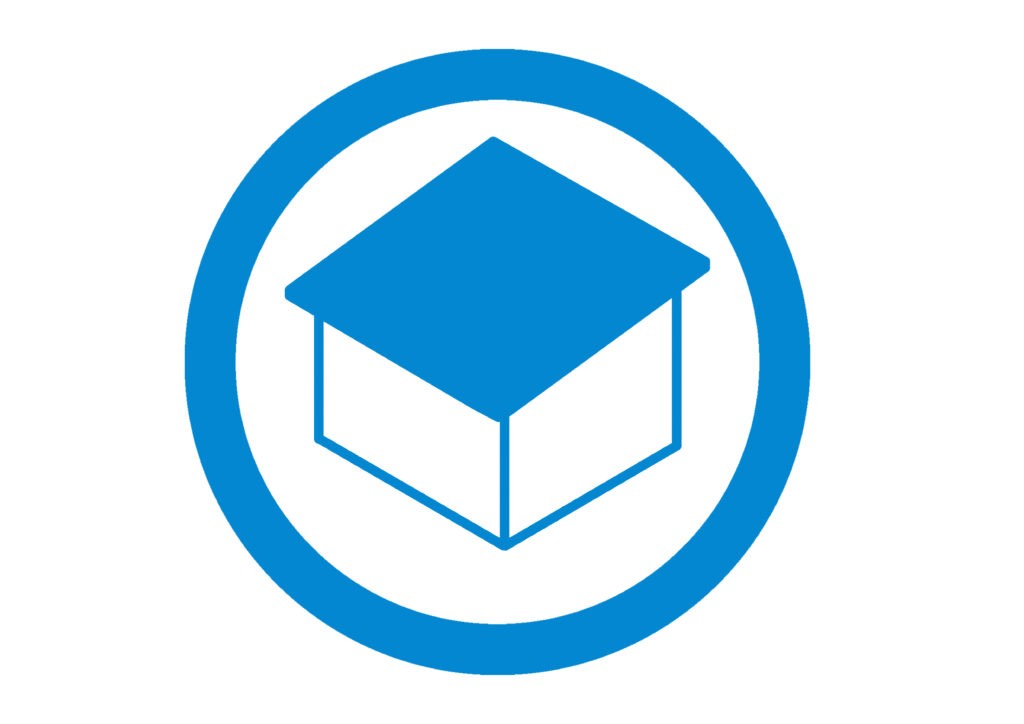 We can supply our SIPs products as standard panels or as a shop-drawn kit for owner builders to install themselves. Alternatively, we can design and install the entire SIPs structure for you with our in-house installation team backed by a 15 year structural warranty.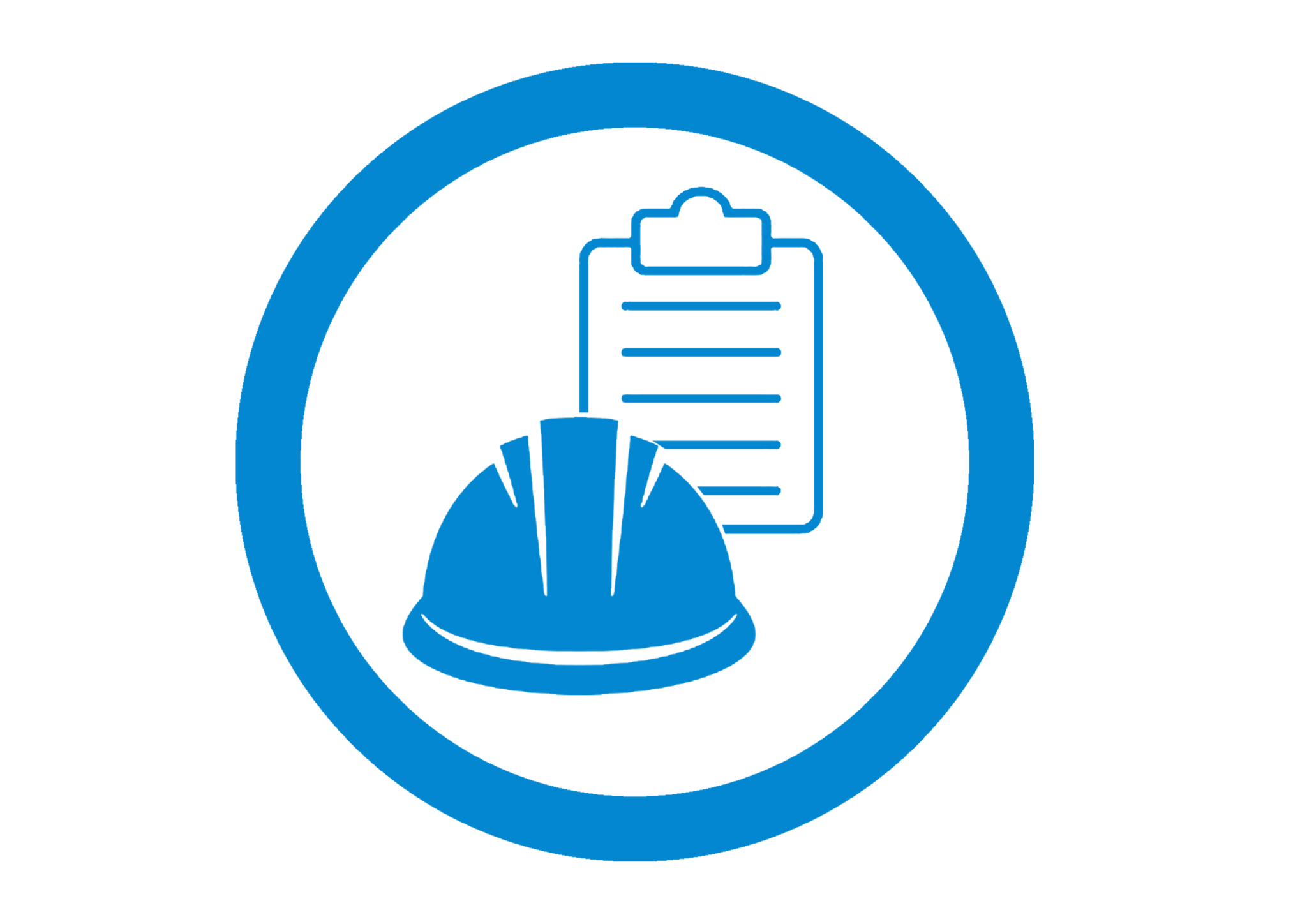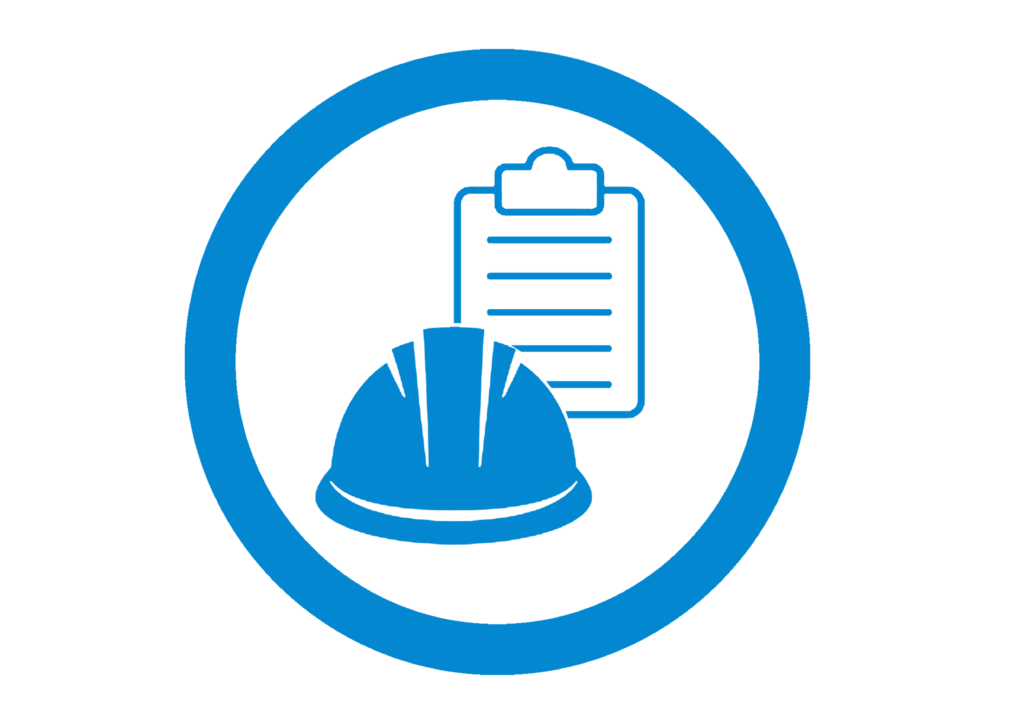 BUILDING/PROJECT MANAGEMENT
We can assist with procuring following trades (External Cladding, Roof Plumbing, Wall and Ceiling Linings) that have worked with the building system before for builders and owner builders, and can package this under our installation package so you only deal with the one company for almost the entire build. We also have builders who we can partner with to construct your entire build from start to completion.